We make booking your

holiday a breeze
Search hundreds of holiday parks & campsites in the UK and Europe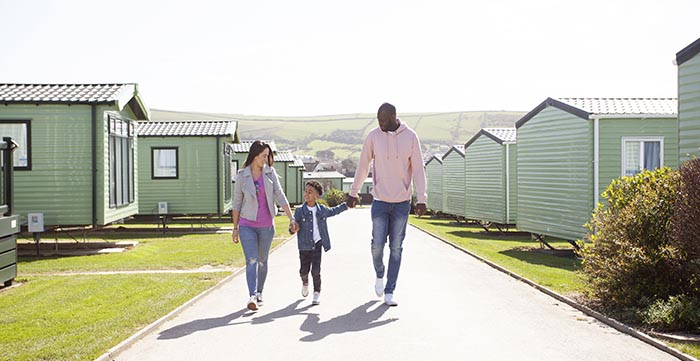 PARKDEAN RESORTS LATEST!
Summer holidays from £179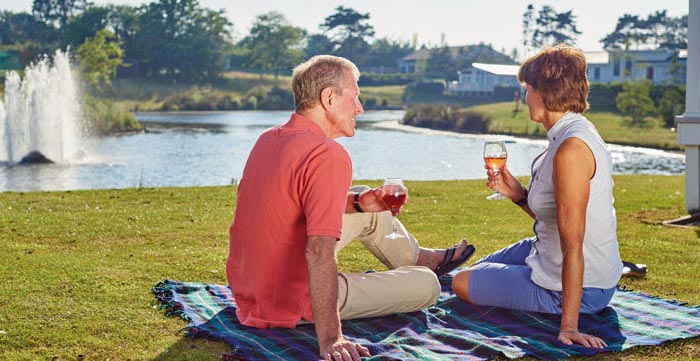 HAVEN BREAKS FROM £49*
New 2021 holiday offering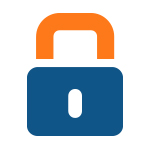 Secure Payment
We partner with trusted brands to ensure our customer' security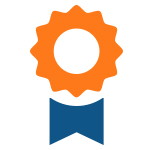 Why BreakFree?
Camping + Touring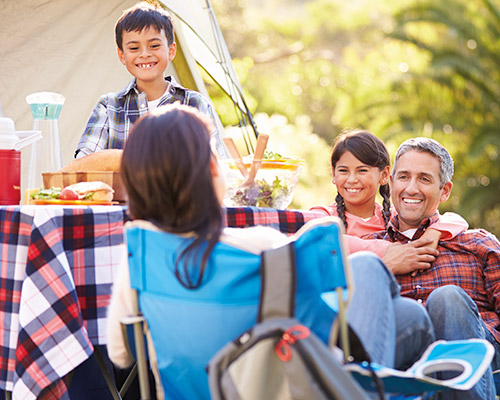 We've teamed up with the UK's biggest holiday park operators to bring you a huge choice of camping, motorhome, and touring pitches at parks with fantastic facilities.
Holidays to France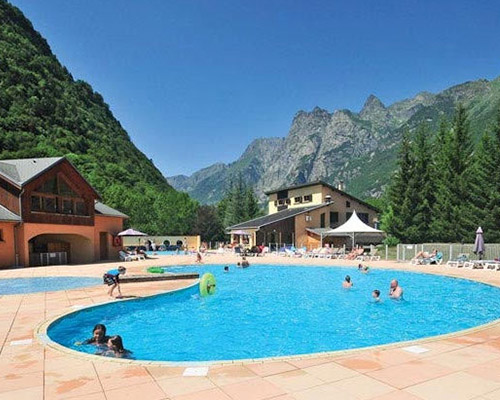 Discover our range of brilliant holidays parks across Europe, include favourite locations in France, Spain, Italy and more.
Ferry Deals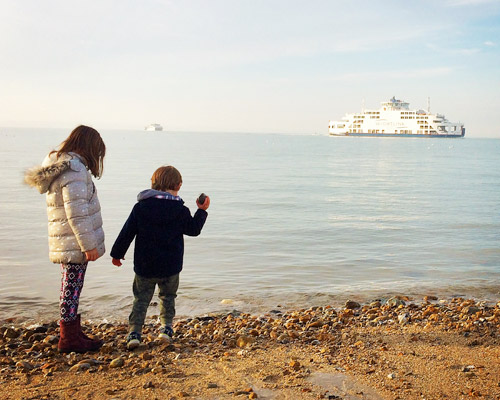 Select from a wide choice of ferry routes when booking your holiday. We include everything from quick crossings to overnight cruises.
Coronavirus Update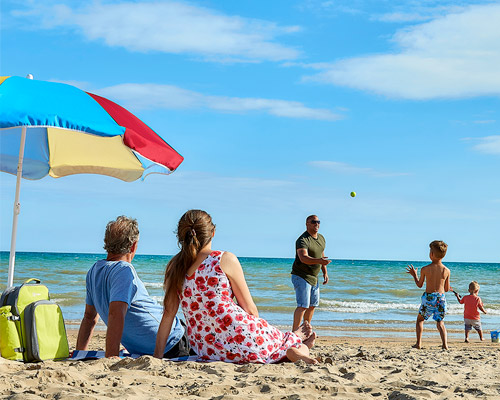 We want to keep our customers as up to date as possible. See updates on how the Coronavirus might afect your holiday by clicking below.