We make booking your

holiday a breeze
Search hundreds of holiday parks & campsites in the UK and Europe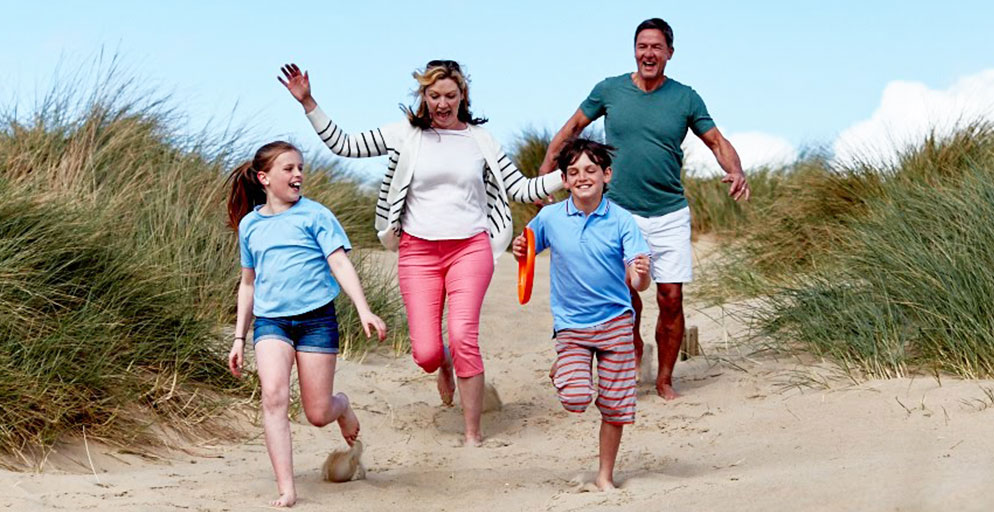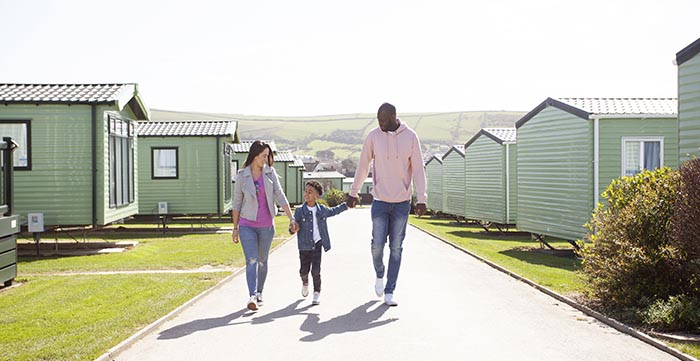 5-STAR TRUSTED SERVICE
Feefo award winner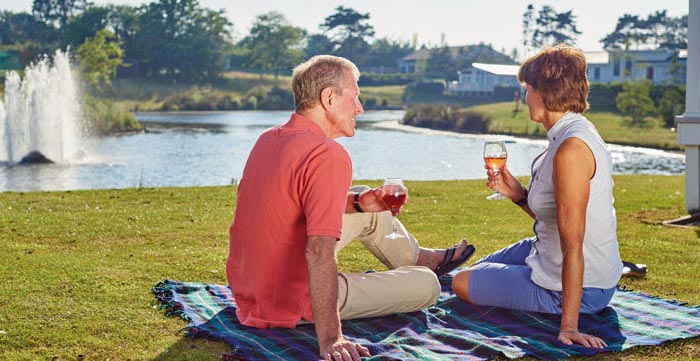 DOG FRIENDLY DEALS
Short breaks and 7 nights
Secure Payment
We partner with trusted brands to ensure our customer' security
Why BreakFree?
Camping + Touring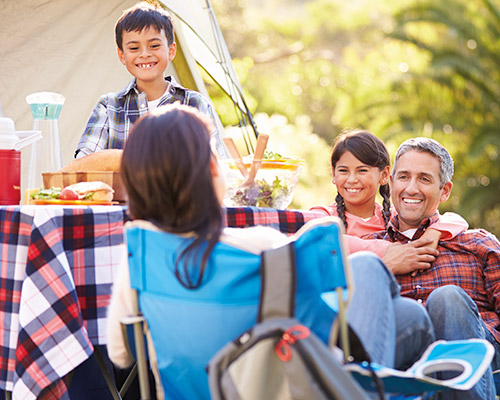 We've teamed up with the UK's biggest holiday park operators to bring you a huge choice of camping, motorhome, and touring pitches at parks with fantastic facilities.
Holidays to France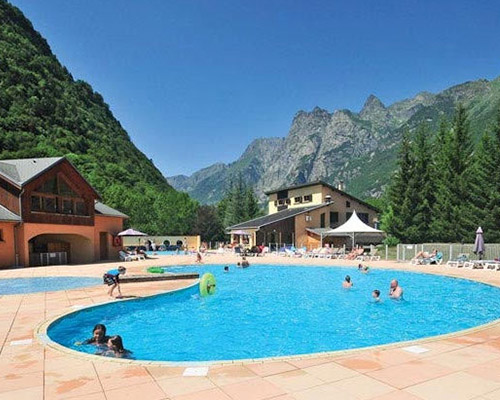 Discover our range of brilliant holidays parks across Europe, include favourite locations in France, Spain, Italy and more.
Ferry Deals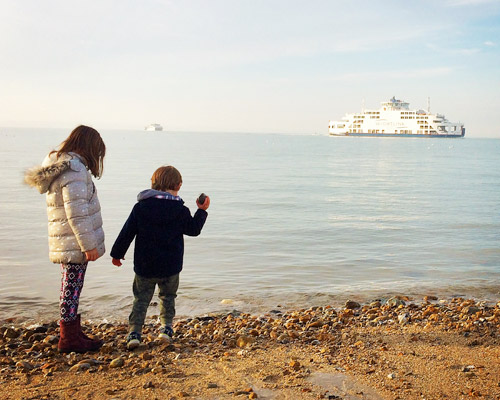 Select from a wide choice of ferry routes when booking your holiday. We include everything from quick crossings to overnight cruises.
Tips & Advice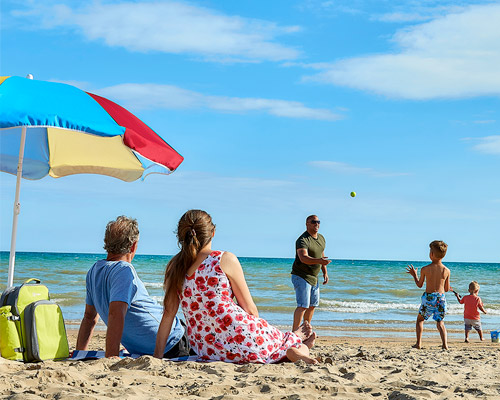 Enjoy our regular articles and discover news, tips, round ups and advice to help make your camping, touring and caravan holiday even better.