We make booking your

holiday a breeze
Search hundreds of holiday parks & campsites in the UK and Europe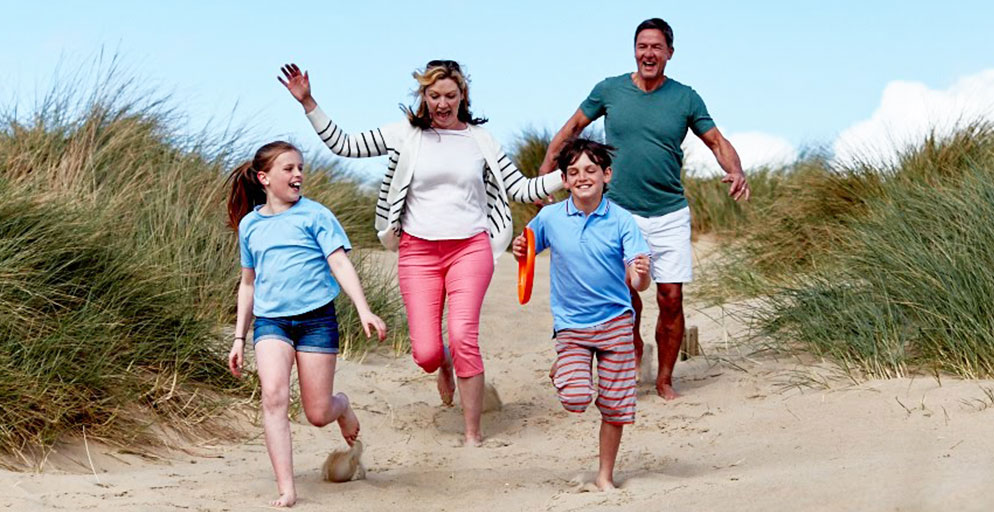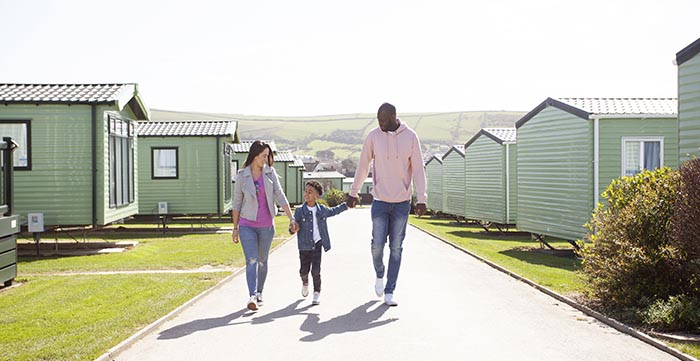 5-STAR TRUSTED SERVICE
Feefo award winner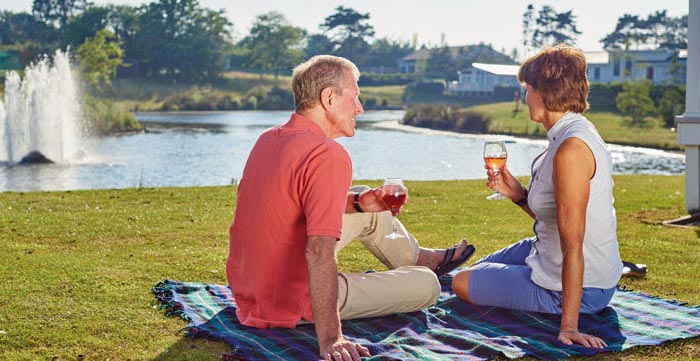 DOG FRIENDLY DEALS
Short breaks and 7 nights
Secure Payment
We partner with trusted brands to ensure our customer' security
Why BreakFree?
Camping + Touring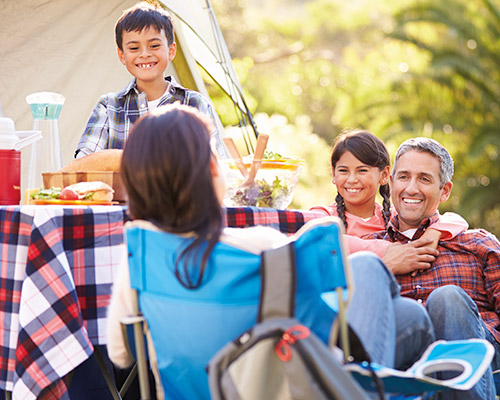 We've teamed up with the UK's biggest holiday park operators to bring you a huge choice of camping, motorhome, and touring pitches at parks with fantastic facilities.
Holidays to France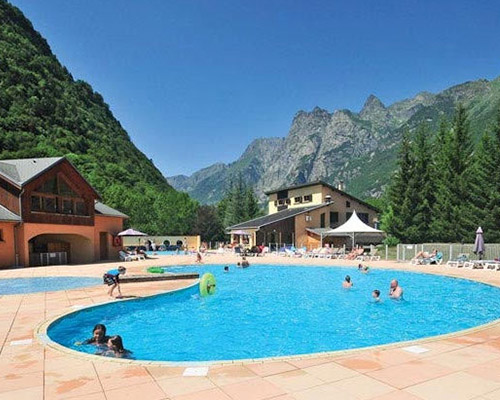 BreakFree Holidays has partnered with Brittany Ferries to offer you a great selection of hand-picked properties in excellent locations across France.
Ferry Deals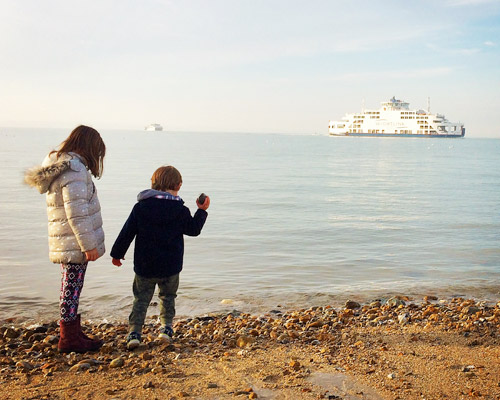 Select from a wide choice of ferry routes when booking your holiday. We include everything from quick crossings to overnight cruises.
Tips & Advice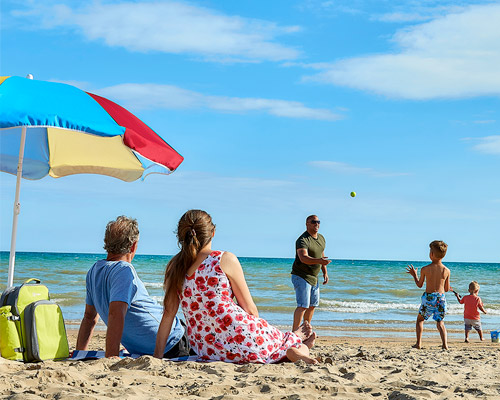 Enjoy our regular articles and discover news, tips, round ups and advice to help make your camping, touring and caravan holiday even better.